Lego Church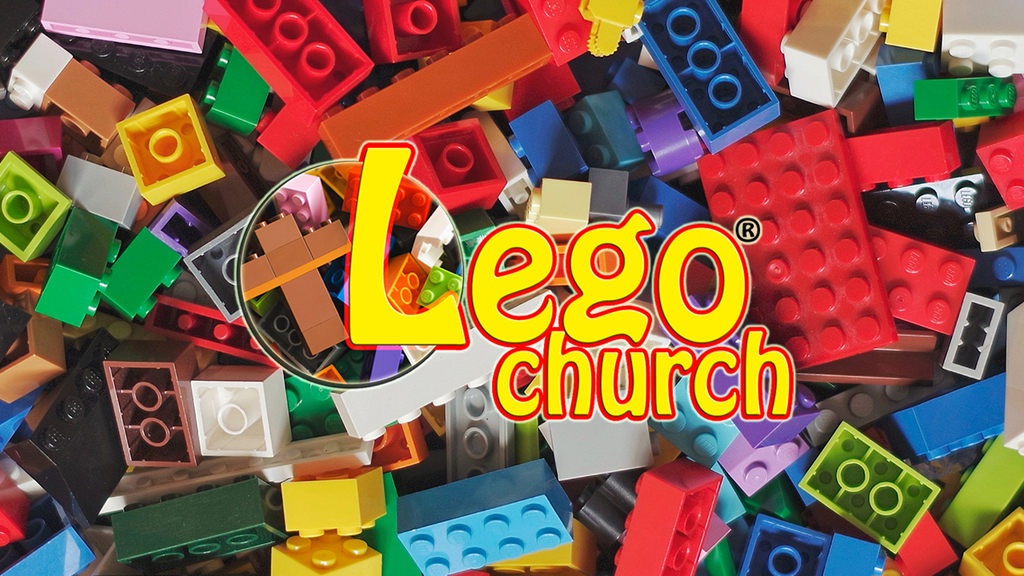 Sunday, 1 October 2023

3:30pm - 4:30pm

St Helen's Church, Trowell
About
Calling all Brick Builders of all ages.
If you love Lego or might making things you will love Lego Church.

Lego Church is a fun place to explore the Adventures of the bible through model building, videos, food and fun.

When you arrive we will welcome you and your family, each builder will be given a bucket and shown where to fill it with some bricks and mini figures.

Before we start you can get some building practice, when we start we will explore an exciting adventure from the bible, and watch a video about the adventure.

Then it is Ready Steady Build. Make something exciting about the story.

Location
St Helen's Church, Trowell Nottingham Rd, Trowell, Nottingham NG9 3QW